A thirty-day morning practice to set your day for greatness
30 days of meditating, 30 days of writing
Easy at that. For 30 days, you'll wake up to an e-mail with the two most important things you'll need for that day. The Essence Meditation, which you'll meditate to every morning. Followed by a specific journaling prompt for that day, that'll give you clarity and insight on what's most important to you. Repeat for 30 days straight, et voila: watch your life change.
A vigorous knowing of who you are. Razor-sharp focus. The clarity to set your goals AND accomplish them. Intuitively feel what's right for you, as if you've got a hotline with your higher self. And most of all: deep self-connection. That's where the Essence Challenge will take you.
Each morning, you'll get an email in your inbox.
The mail contains a journaling prompt for that specific day.
And of course, a link to the essence meditation. The queen of all meditations.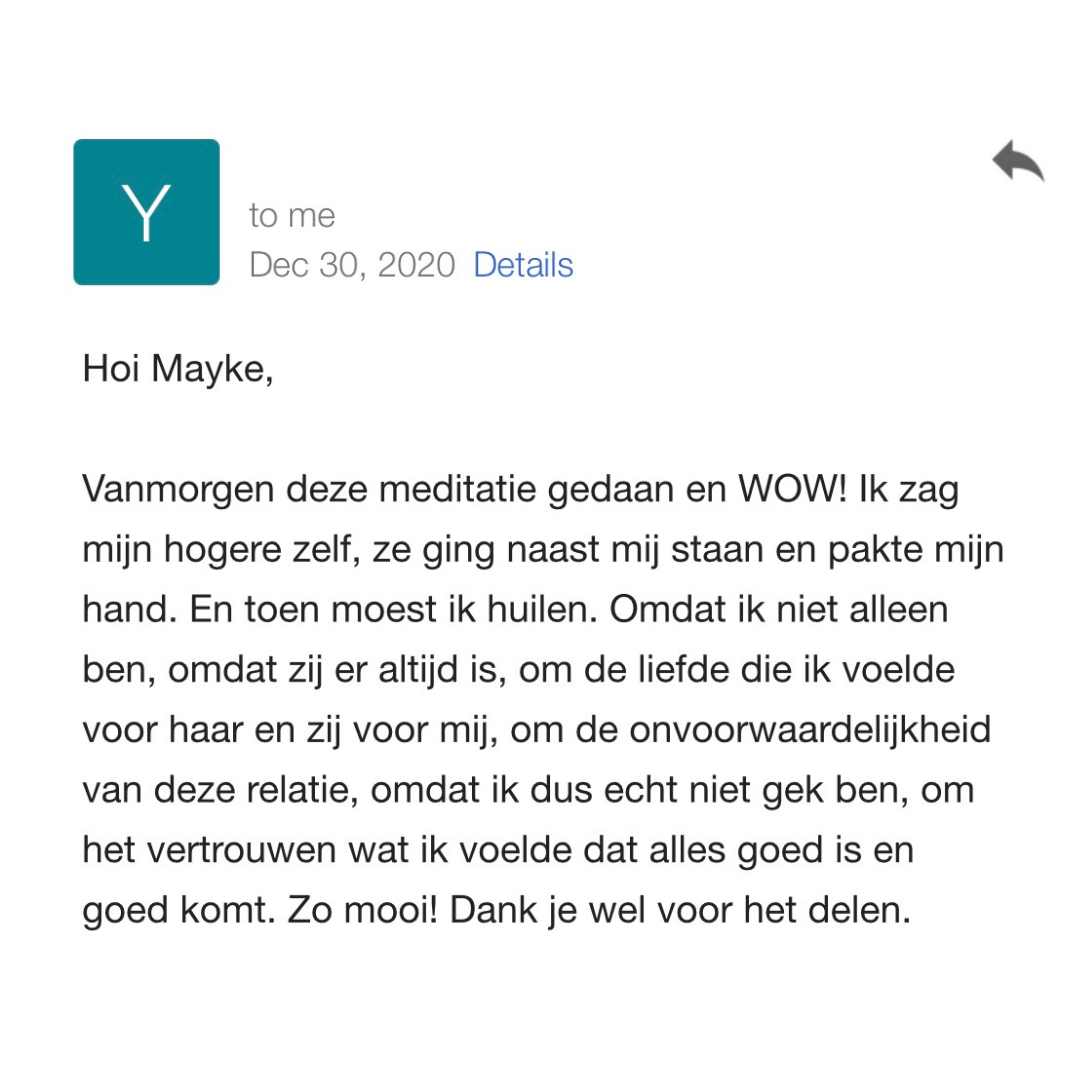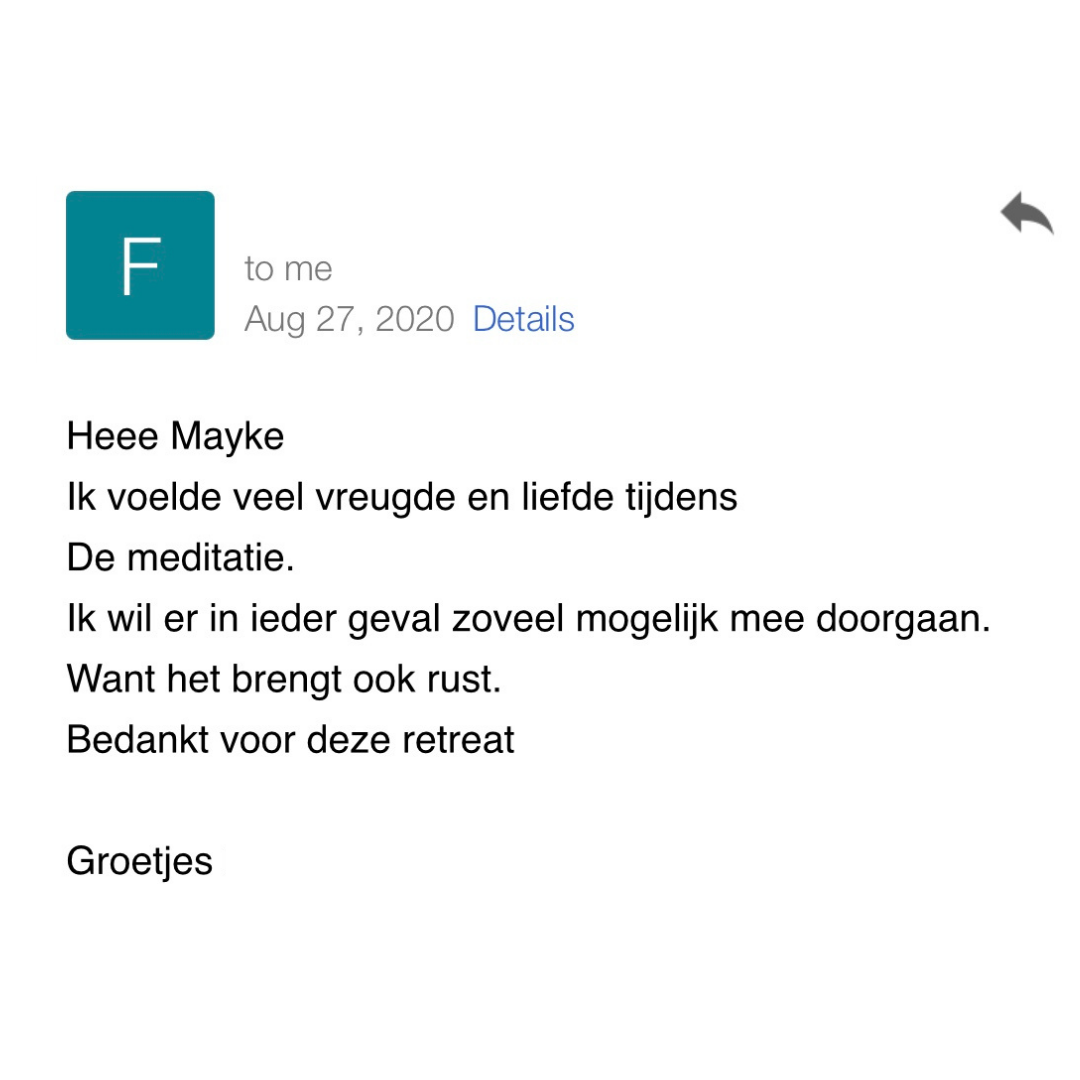 Be the change you wish to see in the world.
To give this powerful tool to as many people as possible, we've made the meditation available for free on YouTube. Please do share with the world or your friends if you feel this could benefit anyone.
The 30-day challenge comes at € 11 or any other donation that feels right in your heart. Yes, choose your own price.