become the best version of yourself
In five days you will reconnect to your essence, your true authentic self. You will learn how to start living life from the inside out and you will learn the best techniques available to reconnect to your inner peace, strength and clarity at any time and place. This retreat is our signature retreat and is open to all levels: beginners to intermediate.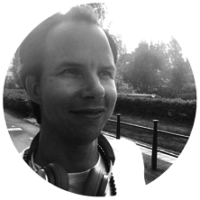 'Amazing. You really learn how to be in control of your mind, I didn't expect that. This retreat is for everyone: it doesn't matter who you are, what you do or in what phase of your life you're in. I am calmer, others say I look more radiant and energized and I now know where I want to go and what my purpose is in this life. The Inner Beauty Retreat has given me exactly what I came for, wonderful.'
- Bart
book your room!
Note: the room on the picture may be different then your actual room, as we have many different rooms available. A shared room is shared with one person only.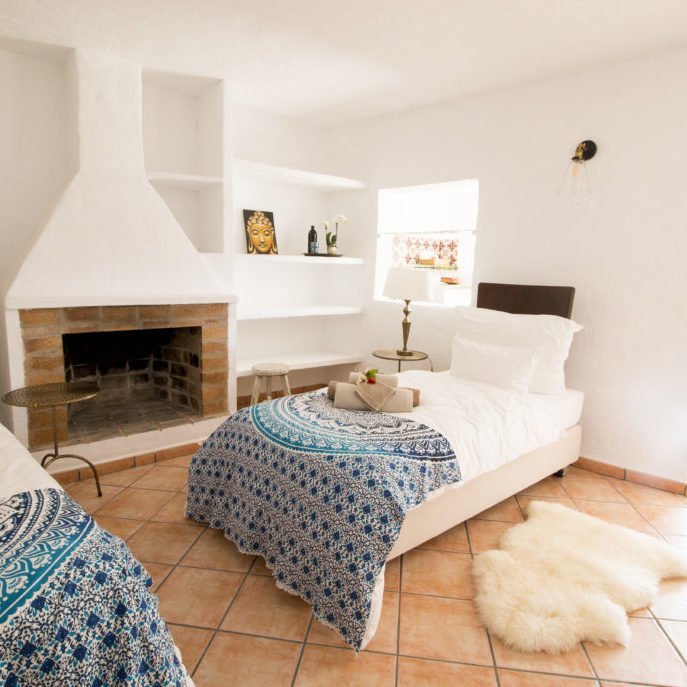 Shared Room
Private Room
Location
We're staying in a beautiful private villa on magical Ibiza.
get a feel of our latest retreat on bali
CONTACT US
Questions, comments, thoughts... We'd love to hear from you!