BECOME THE BEST VERSION OF YOURSELF
Imagine yourself waking up by the sound of the wind whispering through the pine trees. While the sun is slowly rising, shining its gentle light on the glistering pool, you walk over to the breakfast area. Fresh juices and snacks - okay, and looots of loving hugs if you like - are waiting for you while you get ready for a deep dive of magic. Super-duper powerful workshops, peaceful morning-yoga, meditation and love, because oh - we love love. And just like all the plants and trees around the villa, you start blooming again. Nourished, lighter, with a mind as clear as the Ibiza sky and a whole bunch of tricks on your sleeve to handle the challenges and lessons from the outer world, you will leave this villa. The one you will thank the most after this week is yourself. I promise. If you still have some doubts, please take a look at the success stories of participants who joined us before.
I hope to see you there, it will be A-MA-ZING.
Much love,
Mayke
Ps. This retreat is our signature retreat and is open to all levels: beginners to intermediate.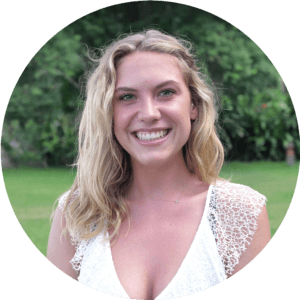 'Mind-blowing experience! I knew that it was going to be good and that I'd find peace. But this really is next level. I've never learned so many life lessons in just 5 days. It felt warm and safe. This retreat has brought me clarity, certainty in myself and in life. Unconditional love for everything, including myself.'
- Jessie Jazz Vuijk
Note: the room on the picture may be different then your actual room, as we have many different rooms available.
If you feel you really need this, but you can't afford it, please send us an email with your motivation/situation and your budget and we will see what we can do for you.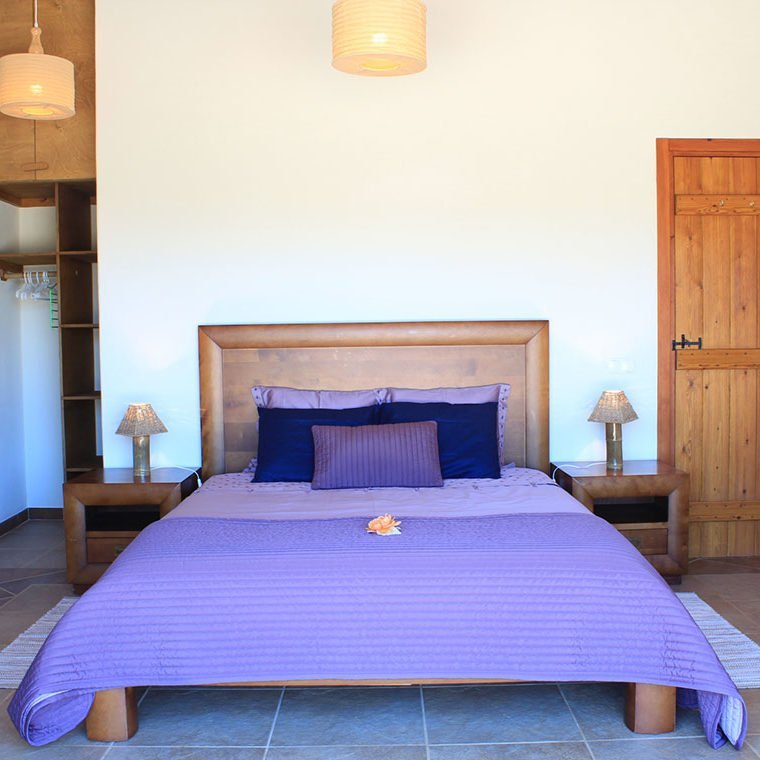 Shared Room
1 king size double bed (2 persons)
en-suite bathroom
private outside area
 €1.777,-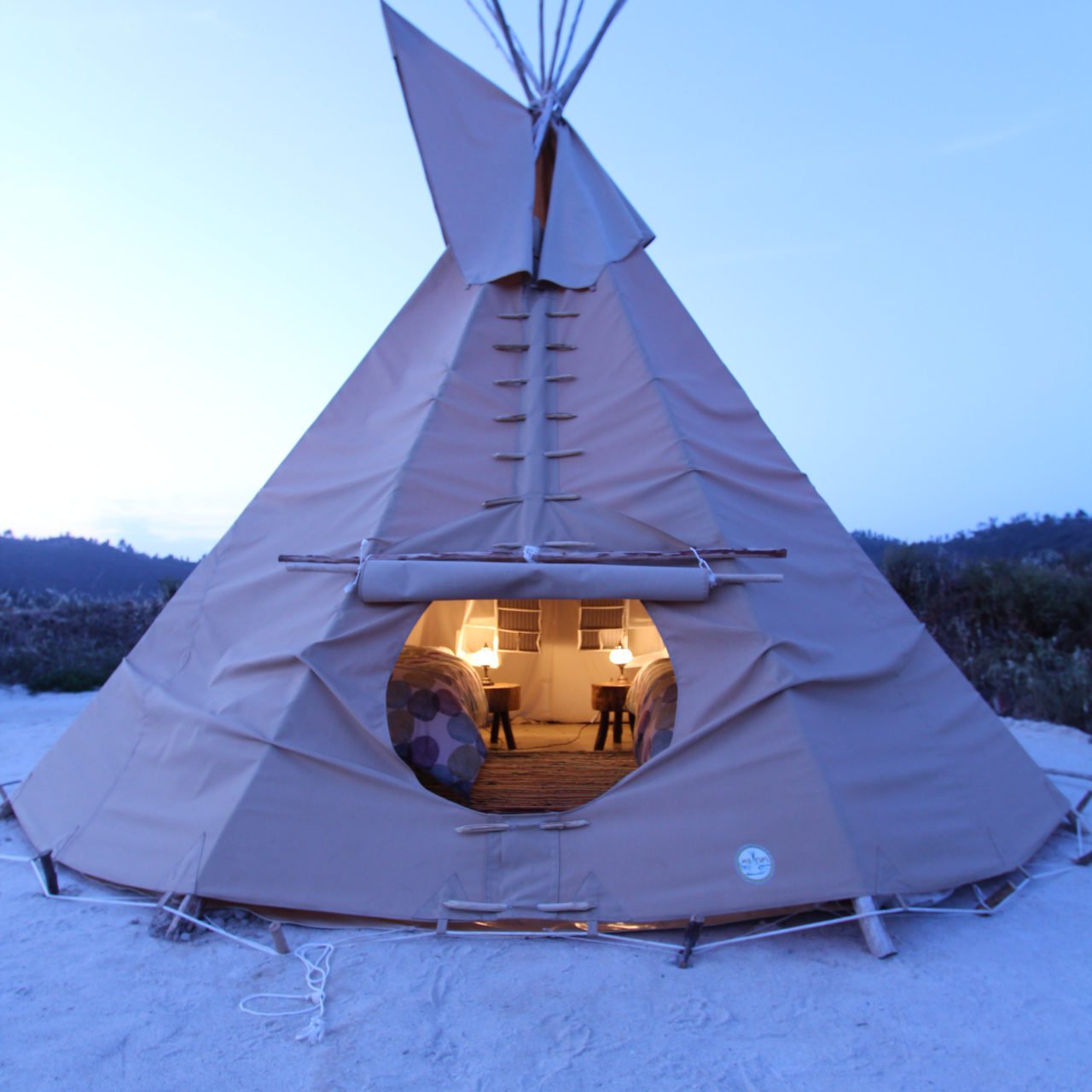 Shared Tipi
Two single beds
electricity
bed side tables
€1.777,-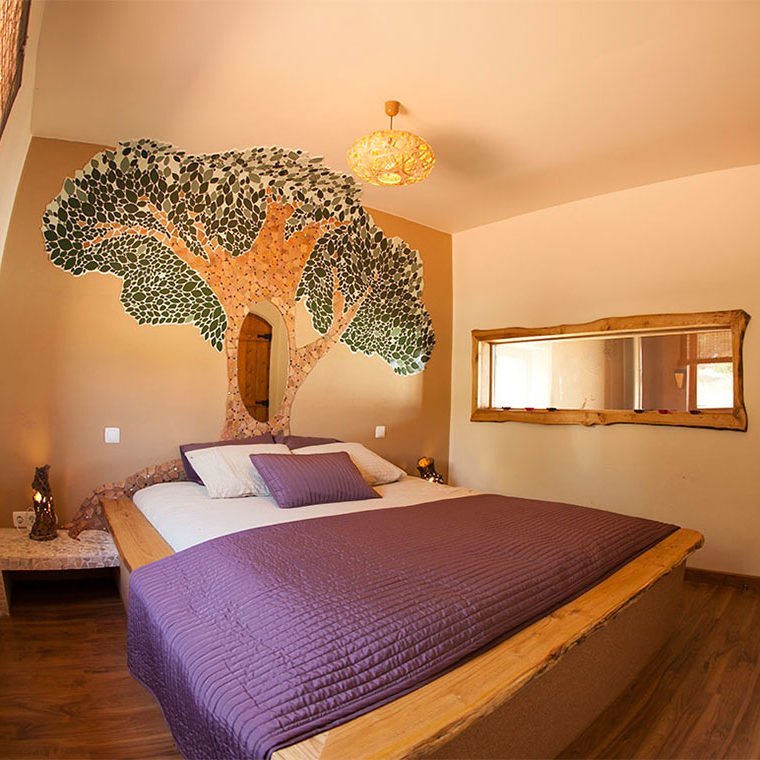 Private Apartment
1 bedroom with double bed
bathroom with shower, toilet and sink
living/dining/ terrace
kitchen with stove, oven, fridge, sink
€2.555,-
LOCATION
We're staying on an eco resort in a beautiful private villa.
TEACHERS
The teachers for this week will be Mayke and Nick. We will have an extra special guest coming to help facilitate and offer amazing private sessions.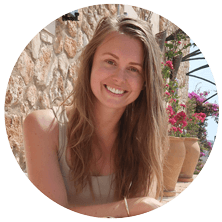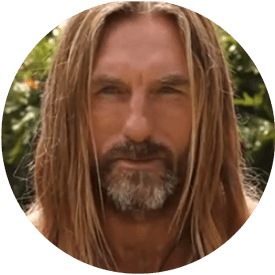 Get a feel of our latest retreat on ibiza
CONTACT US
Questions, comments, thoughts... We'd love to hear from you!