Meet the Inner Beauty team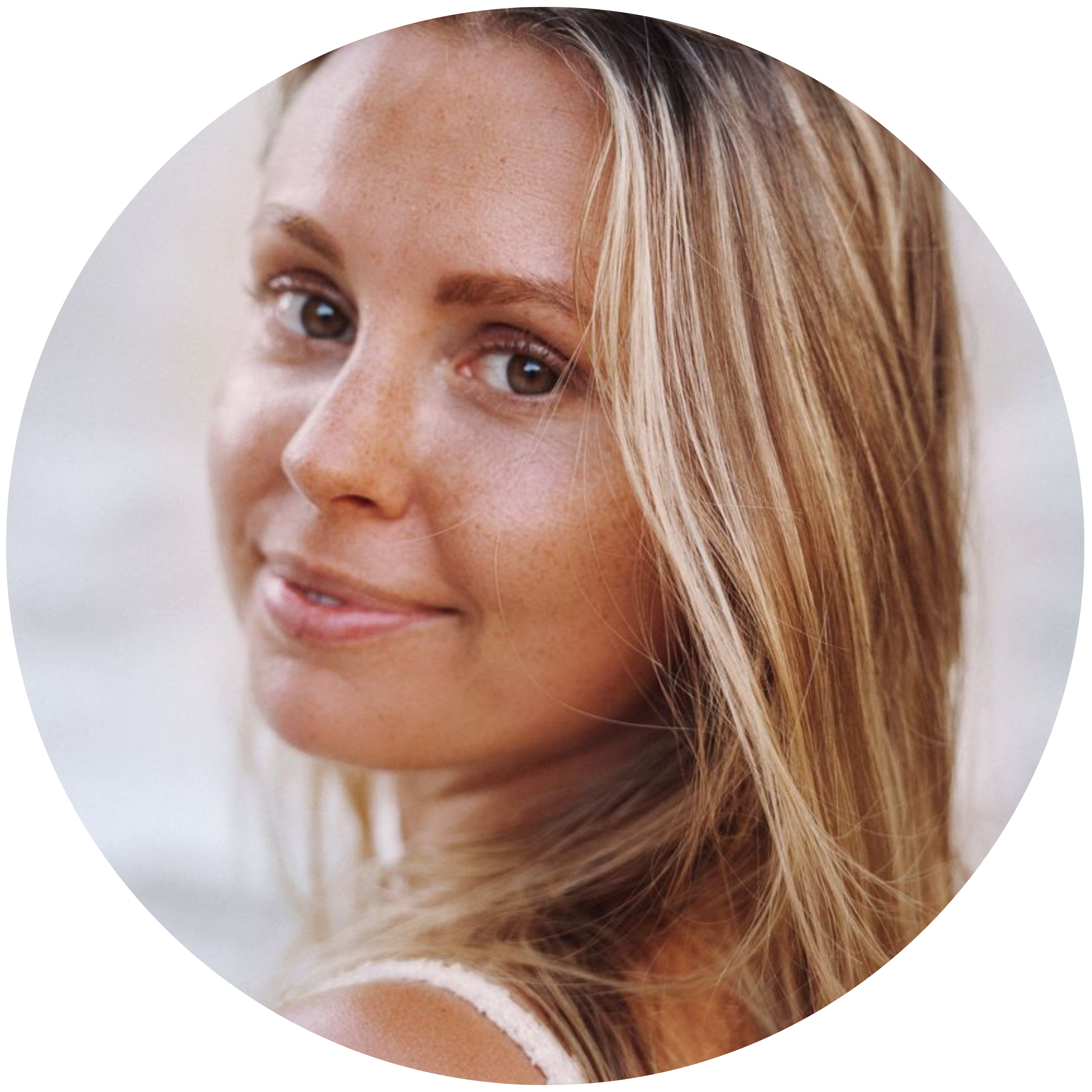 About Mayke | Founder, Intuitive Coach & healer
I'm here to guide and assist you in becoming your best self. I've had a spiritual awakening after rupture arrived in my life and I had to let go of many loved ones. This happened in Bali, 2015. The first Inner Beauty Retreat happened just a few weeks thereafter. It was the start of perhaps the most beautiful time in my life, filled with synchronicity and magic moments.
I developed soul-consciousness and completely rearranged the way I was living life, which was ego-built. I quit my hostess, recruitment and modeling agency to follow my soul's calling and dedicate myself fully to organizing the Inner Beauty Retreats. The purpose is helping others make the transformation from ego- to soul-consciousness and thereby creating and living a wildly successful, deeply fulfilling and meaningful life.
My specialty is helping you get clarity and establish a strong connection to your intuition, thereby creating the life your heart dreams of. I believe we live in the most beautiful times to be alive, as there is a big shift in consciousness happening in our world today. I believe I am and you are part of this shift and have a purpose in it. If we haven't met yet, I can't wait to do so and introduce you to our team and welcome you at our online and offline events!
About Nick | Transformational & Personal Development Coach
Without Nick, there would not have been an Inner Beauty Retreat. Nick is the one who inspired me to follow my heart, who empowered me to see and believe in myself and who still empowers me to continue 'climbing mountains'. He taught me a very powerful meditation technique he has founded himself. I used the technique to create my ultimate reality - and the results were astonishing. Nick shows you who you are, what life is and leaves you feeling extremely strong and confident. Nick is especially qualified in empowering women and has over 32 years experience in doing so. His in-depth knowledge about life is to say the least impressive, as is his gift to assist people in reconnecting to their essence in no time. I am truly grateful to work with him, both in The Inner Beauty Retreat and in my own personal journey. For every woman looking for a little more guidance and clarity in her life, I highly recommend a session with Nick.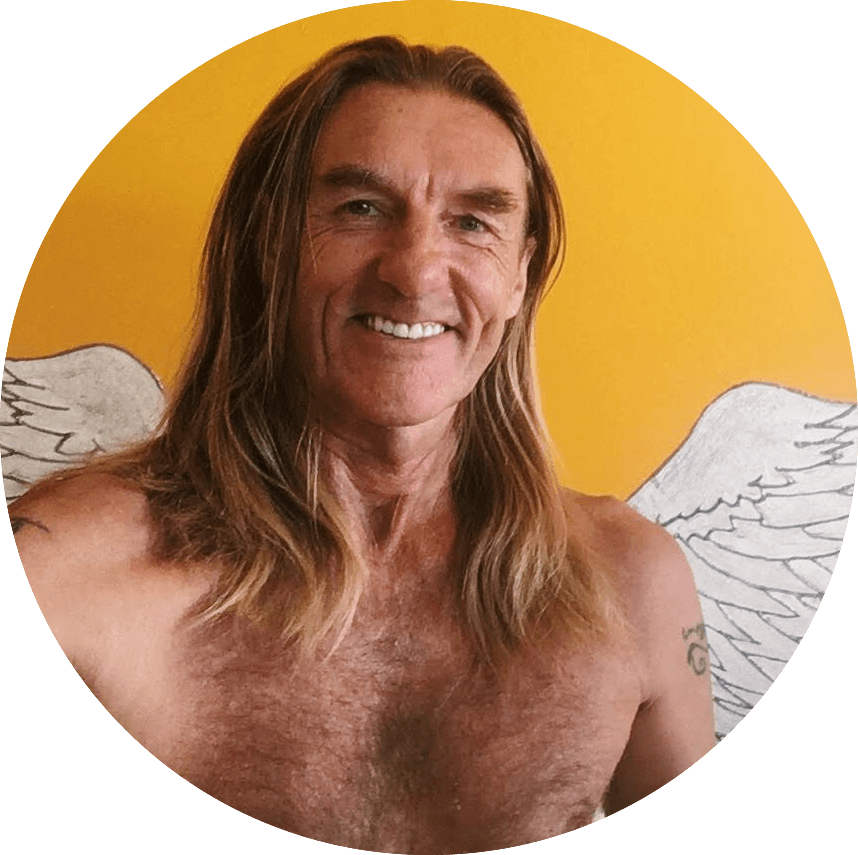 About Kimberley | Kundalini Yoga & Ayurvedic Lifestyle Coach
Kimberley is the perfect example of how an Inner Beauty Retreat can change your life. Kimberley came in with a depression and eating disorder, evolved herself quickly using all the tools and practices we teach, and soon she started assisting me in the retreats. She now hosts her own women's circles, brews her own sacred cacao with so much love (which some of you will enjoy in our retreat in Costa Rica!) and teaches Kundalini yoga.
Kimberley's space holding skills are phenomenal. Her unconditionally loving presence even makes me cry every so often. She went to India to study Ayurveda and become a certified Kundalini yoga teacher, and teaches yoga and offers Ayurvedic lifestyle coaching sessions in our retreat. She's an absolutely angel and I'm so grateful to be working with Kim.
About Tess | intuitive vocal coach & artist
Tess helps you connect with yourself. The love, trust, aliveness and relaxation within you. Land in your body, connect with your deeper self and embrace your heart and dreams. Her background is wide and covers (aerial) yoga, authentic relating, embodiment practices, feminine and masculine practices and voice release and exploration. Tess has the voice of an angel and will take you on intimate sound journey moments during the retreat in which all you have to do is receive the healing frequencies, codes and resets. You'll experience, it's truly something else!
I'm beyond happy that Tess is joining our Inner Beauty Retreats in May on Ibiza! She has a lot of magic in store for us. If you are joining these retreats, expect a deeply nourishing journey of selflove, selfconnection and the healing of masculine and feminine principles within you.
PS: Tess her angelic transmissions can be listened to on Spotify or any other streaming platform. Search for ÉOWA: her artist name.