MEET THE INNER BEAUTY TEAM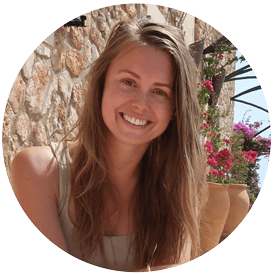 About Mayke | founder & host
My awakening to my life path happened in the summer of 2015 in Ubud, Bali. After the start of my own inner journey, I knew that guiding and assisting others on their journey is what I am here to do. Before, I was successfully running my own hostess, recruitment & modeling agency and experiencing the two sides of the sword. I was always busy, late, running around from meeting to meeting, ignoring the stress signals my body gave me while having a voice inside of me that asked how I am contributing to humanity and the planet on a larger scale. When my private life fell apart I decided to follow my intuition and spend time on Bali for personal growth.
I have experienced a journey so beautiful, empowering and transformational that changed my life completely. I have learned how to live a joyful, successful and happy life even when living in a society that continuously challenges us to stay balanced. We can change our outer world greatly by changing our inside world - yet so many of us try to work the other way around. I have learned that by following our heart and intuition instead of our thoughts and fears, life will respond to us in an unimaginable way. Since my heart and my mind started working together I am happier than ever before, one opportunity after another naturally crosses my path and my company is flourishing - while at the same time I am living a balanced life.
About Nick | transformational & personal development coach
Without Nick, there would not have been an Inner Beauty Retreat. Nick is the one who inspired me to follow my heart, who empowered me to see and believe in myself and who still empowers me to continue 'climbing mountains'. He taught me a very powerful meditation technique he has founded himself. I used the technique to create my ultimate reality - and the results were astonishing. Nick shows you who you are, what life is and leaves you feeling extremely strong and confident. Nick is especially qualified in empowering women and has over 32 years experience in doing so. His in-depth knowledge about life is to say the least impressive, as is his gift to assist people in reconnecting to their essence in no time. I am truly grateful to work with him, both in The Inner Beauty Retreat and in my own personal journey. For every woman looking for a little more guidance and clarity in her life, I highly recommend a session with Nick.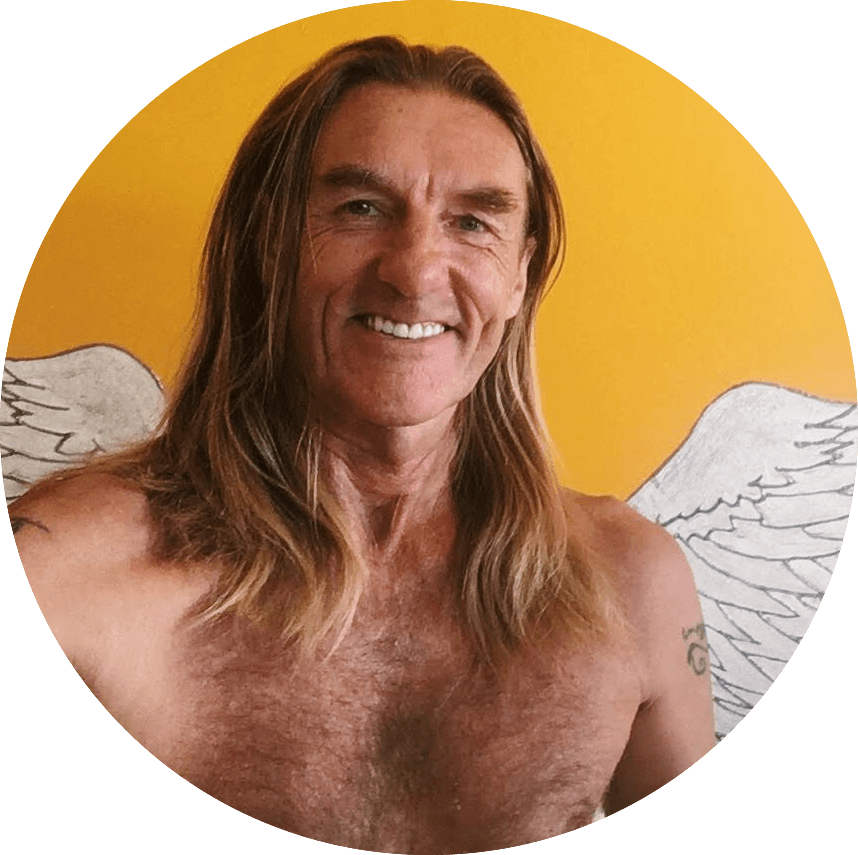 About Kimberley | yoga teacher & Ayurveda lifestyle coach
Kimberley is the perfect example of how an Inner Beauty Retreat can change your life. She came in with a depression and eating disorder, evolved herself quickly using all the tools and practices we teach and soon she started assisting me in the retreats making sure everything and everyone is well being taken care for. Her space holding skills are phenomenal, and her unconditionally loving presence even makes me cry every so often. She went to India to study Ayurveda and become a certified Kundalini yoga teacher, and teaches yoga and offers Ayurvedic lifestyle coaching sessions in our retreat. She's an absolutely angel and I'm so grateful to be working with Kim.
About Dennis | Holistic Coach
With his vigorous and caring approach, Dennis makes sure that you're seen on all levels. He developed the Holistic Movement Method by studying and combining unique healing- and movement methods form different continents. Thereby, he lived in Peru's Amazon for a while and worked with the plant medicine Ayahuasca.
He has a broad experience with sports and movement, like calisthenics, powerlifting, martial arts (capoeira, Brazillian jiu-jitsu, krav maga, muay Thai, MMA), yoga, acro yoga, gymnastics, climbing, and bouldering. He integrates this broad variety of sports in Holistic Sessions, that teach your body to constantly integrate and adapt to new movement patterns.
His Holistic Coach- and Therapy sessions have helped many clients to overcome their mental-emotional and physical complaints, and I'm so proud that we can call him part of our team! With his holistic approach, he knows how to go straight to the core and he makes sure that you are seen on all levels. He sees you as a whole and informs about what's going on in your inner world. The combination of awareness and healing of body, mind ánd soul, causes optimal growth and development.