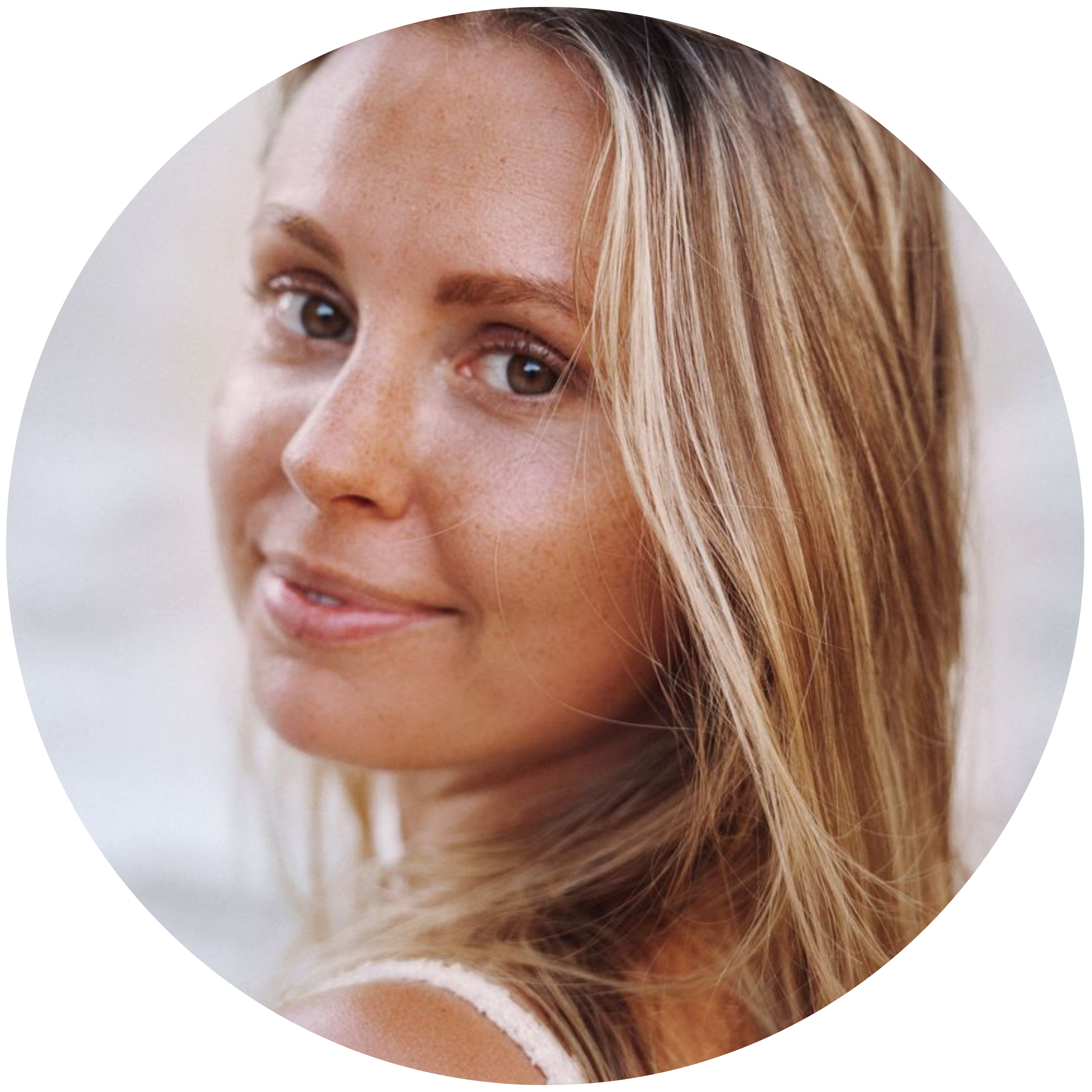 About Mayke | Founder, Intuitive Coach & healer
I'm here to guide and assist you in becoming your best self. I've had a spiritual awakening after rupture arrived in my life and I had to let go of many loved ones. This happened in Bali, 2015. The first Inner Beauty Retreat happened just a few weeks thereafter. It was the start of perhaps the most beautiful time in my life, filled with synchronicity and magic moments.
I developed soul-consciousness and completely rearranged the way I was living life, which was ego-built. I quit my hostess, recruitment and modeling agency to follow my soul's calling and dedicate myself fully to organizing the Inner Beauty Retreats. The purpose is helping others make the transformation from ego- to soul-consciousness and thereby creating and living a wildly successful, deeply fulfilling and meaningful life.
My specialty is helping you get clarity and establish a strong connection to your intuition, thereby creating the life your heart dreams of. I believe we live in the most beautiful times to be alive, as there is a big shift in consciousness happening in our world today. I believe I am and you are part of this shift and have a purpose in it. If we haven't met yet, I can't wait to do so and introduce you to our team and welcome you at our online and offline events!
About Nick | Transformational & Personal Development Coach
Without Nick, there would not have been an Inner Beauty Retreat. Nick is the one who inspired me to follow my heart, who empowered me to see and believe in myself and who still empowers me to continue 'climbing mountains'. He taught me a very powerful meditation technique he has founded himself. I used the technique to create my ultimate reality - and the results were astonishing. Nick shows you who you are, what life is and leaves you feeling extremely strong and confident. Nick is especially qualified in empowering women and has over 32 years experience in doing so. His in-depth knowledge about life is to say the least impressive, as is his gift to assist people in reconnecting to their essence in no time. I am truly grateful to work with him, both in The Inner Beauty Retreat and in my own personal journey. For every woman looking for a little more guidance and clarity in her life, I highly recommend a session with Nick.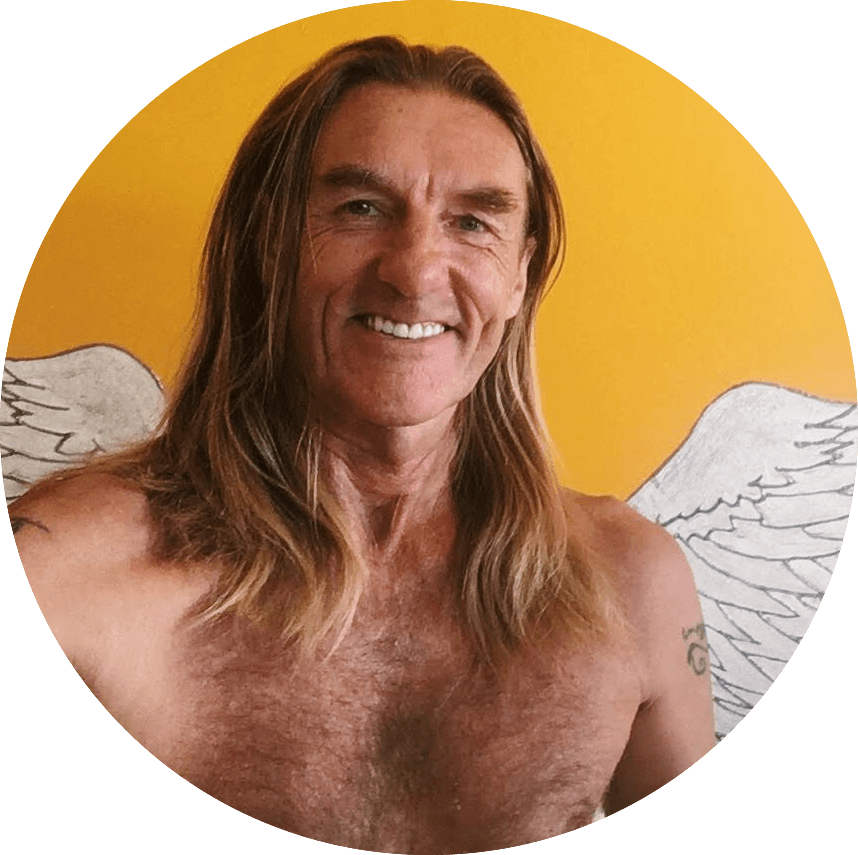 About Jenthe | Catalyst of Magic and Marketing
Meet Jenthe! Jenthe is everything from back-bone to back-office. I met her as a participant in an Inner Beauty Retreat on Ibiza. When I received her application for the job offer I had put out not long thereafter, I felt an inside 'yes'. My intuition didn't leave me disappointed: ever since Jenthe has been a wonderful addition to the team.
She's the brilliant brain making the magic happen. She manages our social media accounts and helps to write our well-read newsletters. She's also the one who came up with the idea for our one-day retreat at home - which is a hit. I'm so grateful to have her on the team and work with this beautiful soul!
About Julie | COMMUNITY - CuSToMER AND HAPpINESS MANAGER & Projectmanager
This is Julie! Julie is the angel who is holding space for you in the retreats. She's the loving and caring mama replying to your e-mails and is making sure the Inner Beauty Family feels seen and loved.
Behind the scenes she is our project manager and she loves to create together with the team as much magic as possible.
Julie came up with the idea to produce Become Her: the online program that helps women reconnect to their higher self, and develop a deep relationship with their higher self. I am so happy with this light being in our team!