This is your fast track ticket to feeling good. Really good.
Why we made this one-day retreat at home?
Underneath most of our worries and challenges is fear, even if you don't consider yourself a fearful person. There is the subconscious fear of not being good enough, of not having enough, succeeding enough, of letting people down, of death, of failing: of some form of hurt.
If you dó deal with fear and anxieties, then we've got the strategies to deal with that for you. First of all, it's completely normal to feel fear. Being human comes with huge challenges and initiations.
"I can truly say that the world is my playground again. And I feel confident that, with the tools I have learned, I can handle any situation that comes my way."
~ Roxanne
This is for you if you want to:
buy now for €222,- (incl. VAT)
This course is going to be your best friend to connect to yourself again, and move through negative emotions. Enjoy it from the safety and comfort of your own home.
We have made it with so much love, and trust you will receive the frequency of love in it.
The one-day retreat is packed with powerful meditations, breathing and movement exercises that teach you to become a master of your own mind.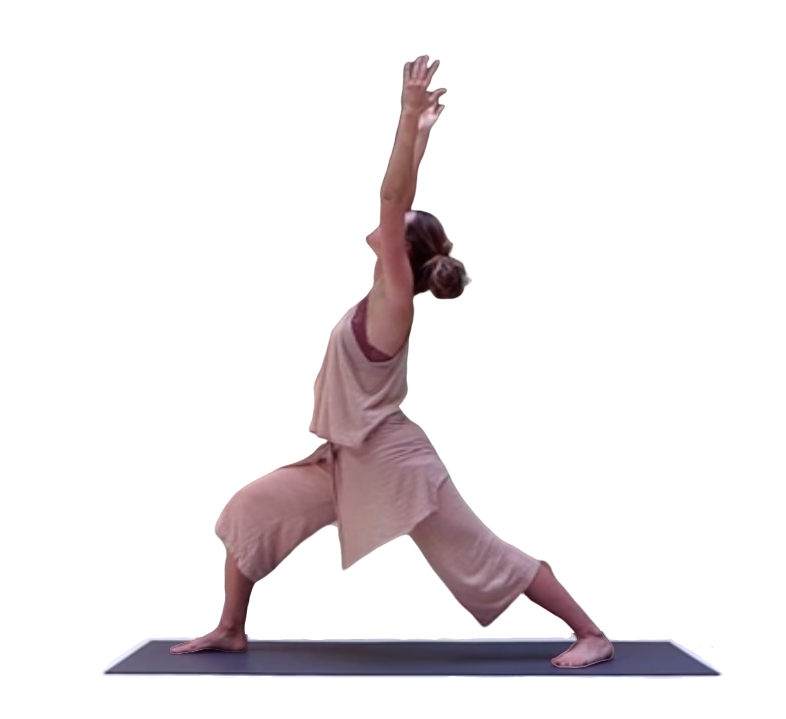 The fastest way to get out of your head? Get into your body! This guided yoga flow helps you to get grounded, so you'll feel super present during the rest of the day.
There's so much greatness inside of you, and you hold the key to unlock it. Get ready to find answers from within.
During this day, you'll not only work on that beautiful soul of yours, you'll also get the tools to take optimal care of your body. With yummy foods.
buy now for €222,- (incl. VAT)
3 delicious recipes by The Green Happiness
2 super powerful workshops
2 months access to all the content
The best breathing technique to calm your mind (and body!)
Movement techniques to release what no longer serves you
4 journaling exercises to help you break patterns and get clarity
Access to the one-day retreat playlist we've created for you
A bonus package to keep your journey going after this day
A grocery list to help you prepare for this day
Insights into YOUR purpose